7 / 10
27 years after overcoming the malevolent supernatural entity Pennywise, the former members of the Losers' Club, who have grown up and moved away from Derry, are brought back together by a devastating phone call.
Horror /
5.9 / 10
Henry Brogen, an aging assassin tries to get out of the business but finds himself in the ultimate battle: fighting his own clone who is 25 years younger than him and at the peak of his abilities.
Action / Thriller /
7.2 / 10
The group will face a new zombie threat as a new breed of zombie has developed. This new super-zombie type is faster, bigger, and stronger than the previous strain of zombies and harder to kill. These super-zombies have started grouping up into a horde going from city to city leaving a path of destruction behind them.
Action / Comedy / Horror /
7.4 / 10
More than two decades after the events of Terminator 2: Judgment Day, Sarah Connor sets out to protect a young woman named Dani Ramos and her friends, as a liquid metal Terminator, sent from the future, attempts to terminate them.
Action / Science Fiction /
Trending Now
This month's trending movies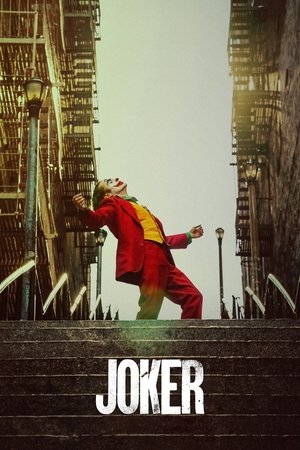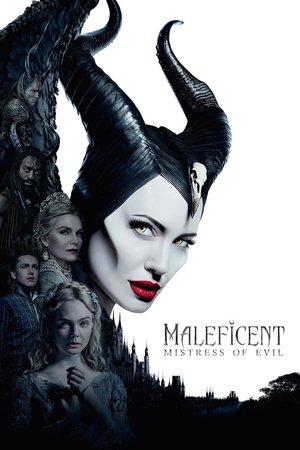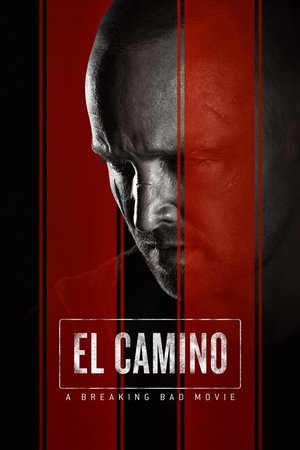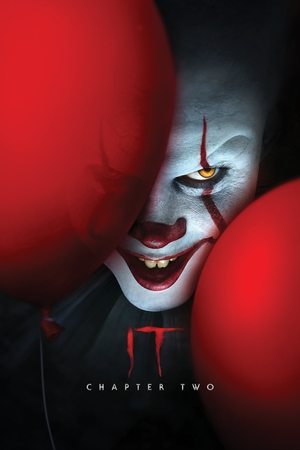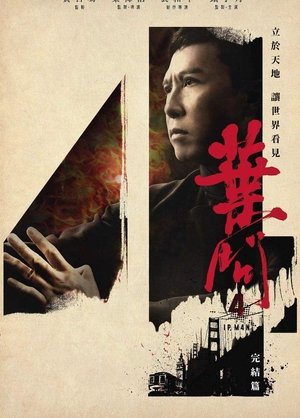 Popular TV Shows
Top rated TV shows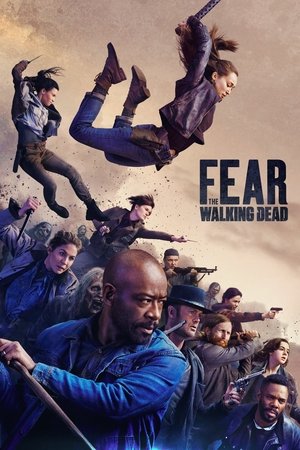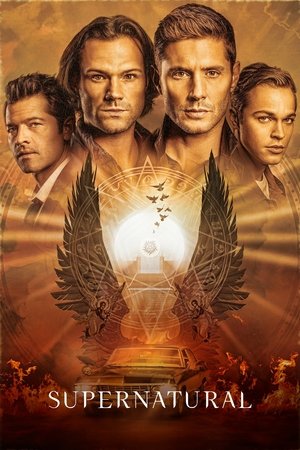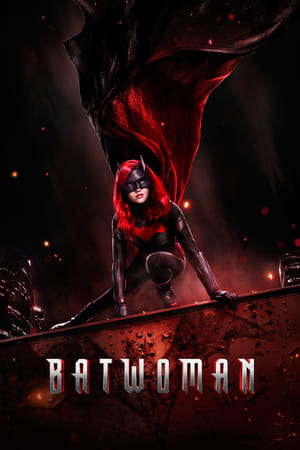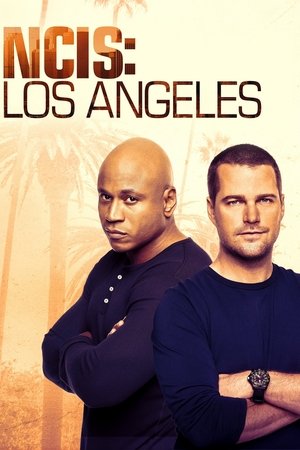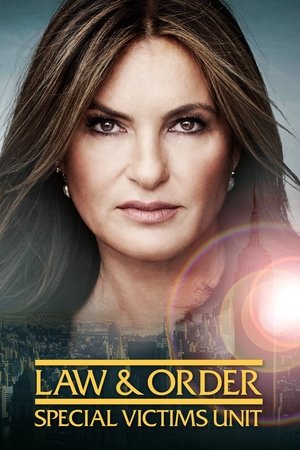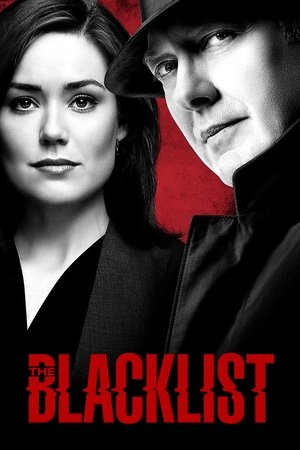 Airing Today
Tue, Oct 22
TV schedule for today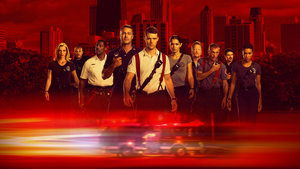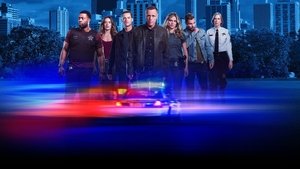 All Time Favourite
Top rated movies