6.8 / 10
In Jumanji: The Next Level, the gang is back but the game has changed. As they return to rescue one of their own, the players will have to brave parts unknown from arid deserts to snowy mountains, to escape the world's most dangerous game.
Action / Adventure / Comedy / Fantasy /
7 / 10
Elsa, Anna, Kristoff and Olaf head far into the forest to learn the truth about an ancient mystery of their kingdom.
Adventure / Animation / Music / Family /
0 / 10
Ip Man 4 is an upcoming Hong Kong biographical martial arts film directed by Wilson Yip and produced by Raymond Wong. It is the fourth in the Ip Man film series based on the life of the Wing Chun grandmaster of the same name and features Donnie Yen reprising the role. The film began production in April 2018 and ended in July the same year.
Action / Drama / History /
7.8 / 10
When renowned crime novelist Harlan Thrombey is found dead at his estate just after his 85th birthday, the inquisitive and debonair Detective Benoit Blanc is mysteriously enlisted to investigate. From Harlan's dysfunctional family to his devoted staff, Blanc sifts through a web of red herrings and self-serving lies to uncover the truth behind Harlan's untimely death.
Comedy / Mystery / Thriller /
Trending Now
This month's trending movies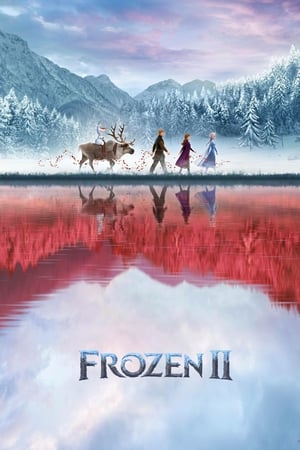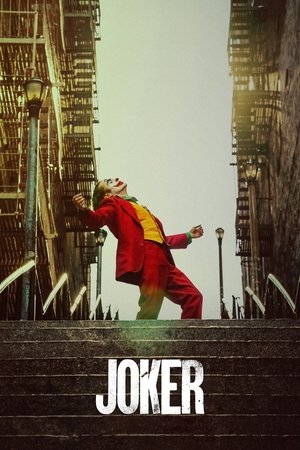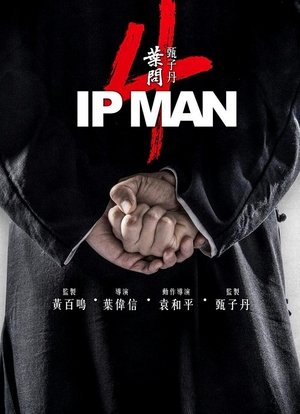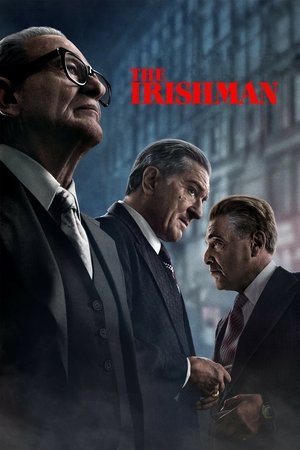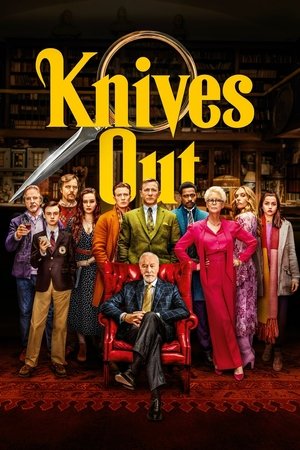 Popular TV Shows
Top rated TV shows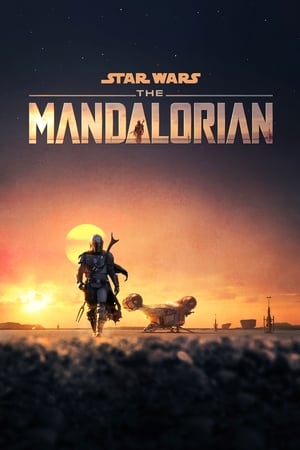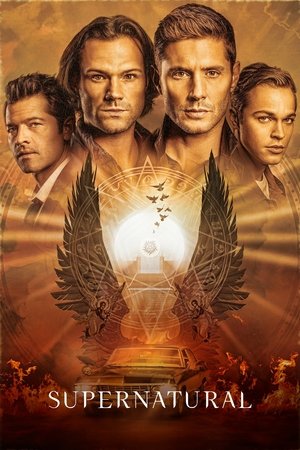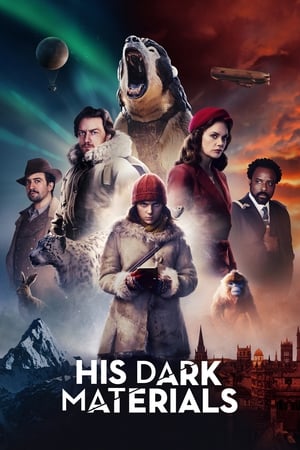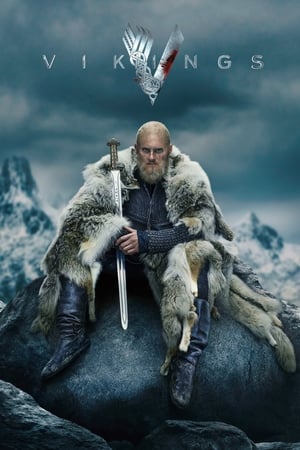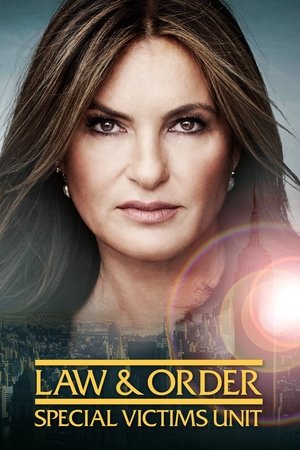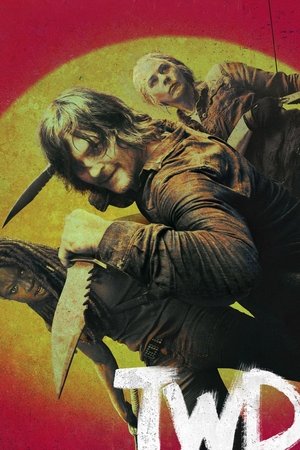 Airing Today
Sun, Dec 15
TV schedule for today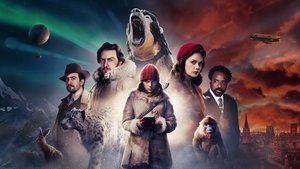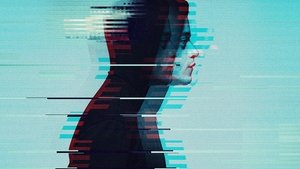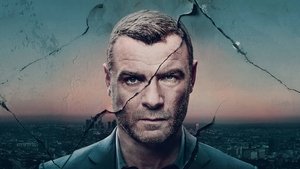 All Time Favourite
Top rated movies