6.5 / 10
A crew of savvy former strip club employees band together to turn the tables on their Wall Street clients.
Comedy / Crime / Drama /
7.1 / 10
Super-assassin John Wick returns with a $14 million price tag on his head and an army of bounty-hunting killers on his trail. After killing a member of the shadowy international assassin's guild, the High Table, John Wick is excommunicado, but the world's most ruthless hit men and women await his every turn.
Action / Crime / Thriller /
6.6 / 10
Beneath Anna Poliatova's striking beauty lies a secret that will unleash her indelible strength and skill to become one of the world's most feared government assassins.
Action / Thriller /
6.7 / 10
Jack Malik is a struggling singer-songwriter in an English seaside town whose dreams of fame are rapidly fading, despite the fierce devotion and support of his childhood best friend, Ellie. After a freak bus accident during a mysterious global blackout, Jack wakes up to discover that he's the only person on Earth who can remember The Beatles.
Comedy / Fantasy / Music / Romance /
Trending Now
This month's trending movies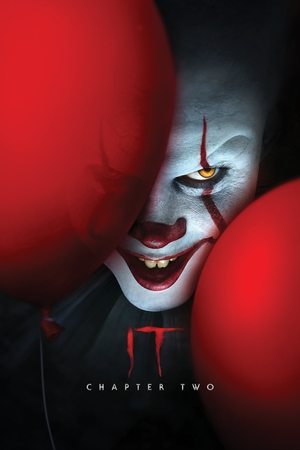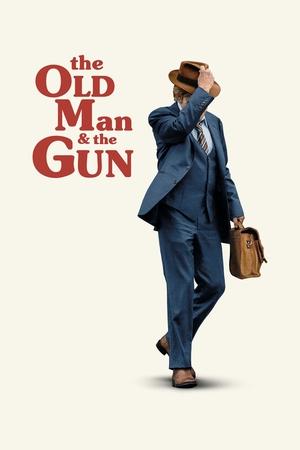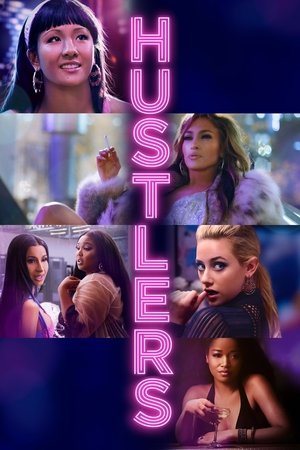 Popular TV Shows
Top rated TV shows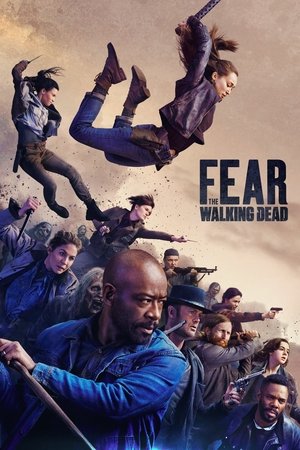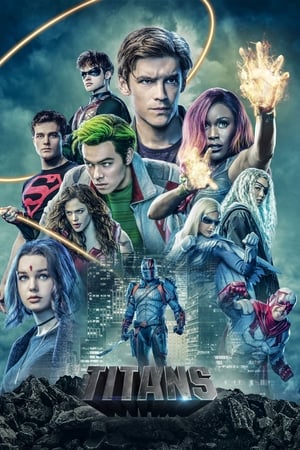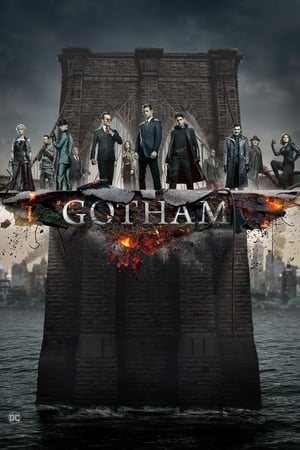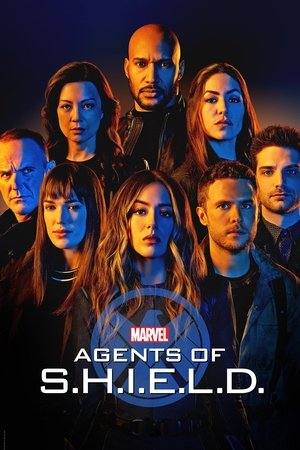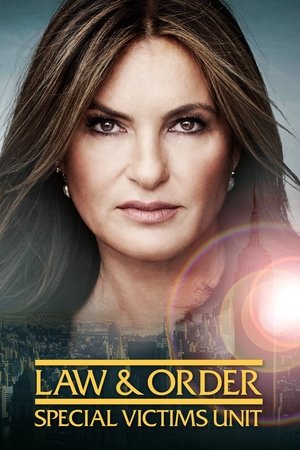 Airing Today
Wed, Sep 18
TV schedule for today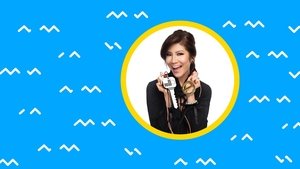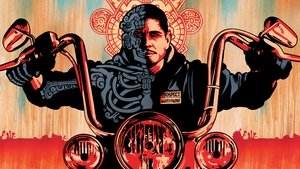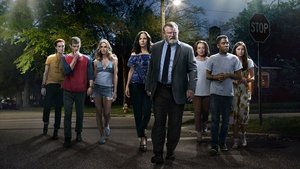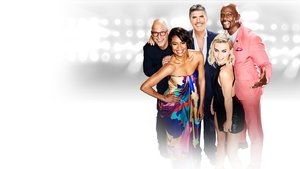 All Time Favourite
Top rated movies