7.1 / 10
Marcus Burnett is now a police inspector and Mike Lowery is in a midlife crisis. They unite again when an Albanian mercenary, whose brother they killed, promises them an important bonus.
Action / Crime / Thriller /
8.1 / 10
At the height of the First World War, two young British soldiers, Schofield and Blake are given a seemingly impossible mission. In a race against time, they must cross enemy territory and deliver a message that will stop a deadly attack on hundreds of soldiers—Blake's own brother among them.
Drama / History / War /
8.6 / 10
All unemployed, Ki-taek's family takes peculiar interest in the wealthy and glamorous Parks for their livelihood until they get entangled in an unexpected incident.
Comedy / Drama / Thriller /
8.1 / 10
Four sisters come of age in America in the aftermath of the Civil War.
Drama / Romance /
Trending Now
This month's trending movies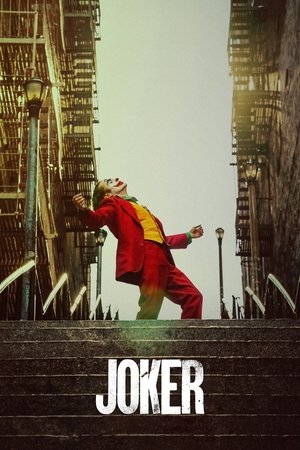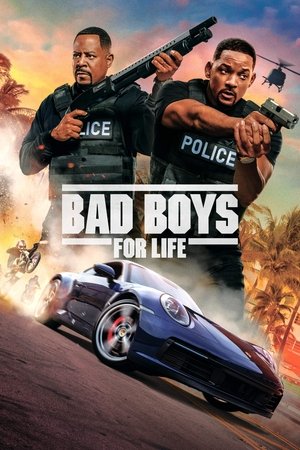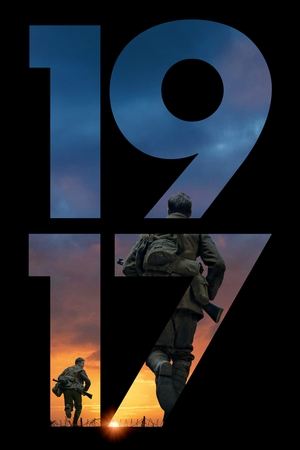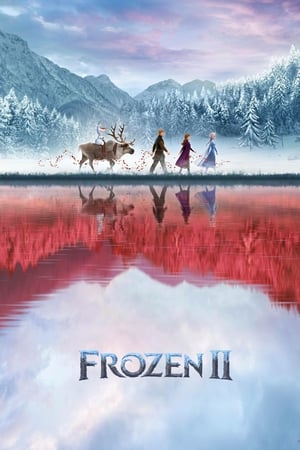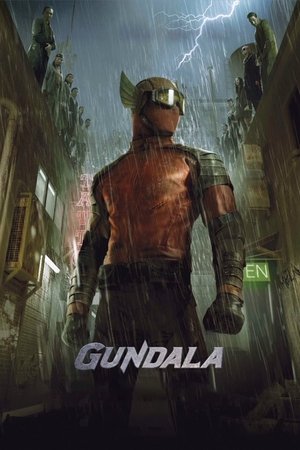 Popular TV Shows
Top rated TV shows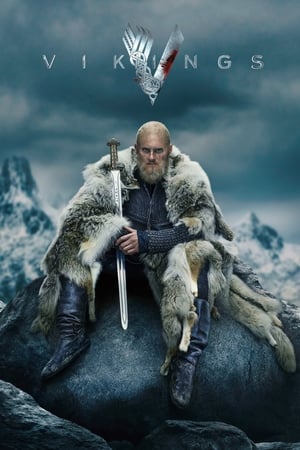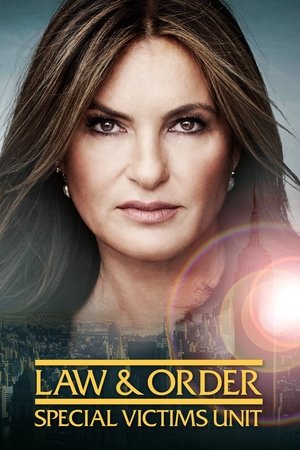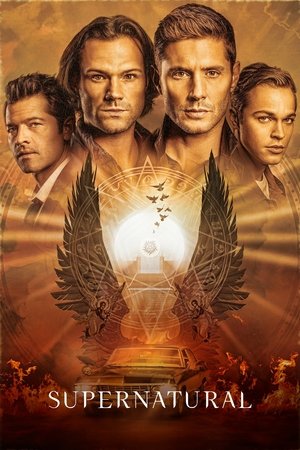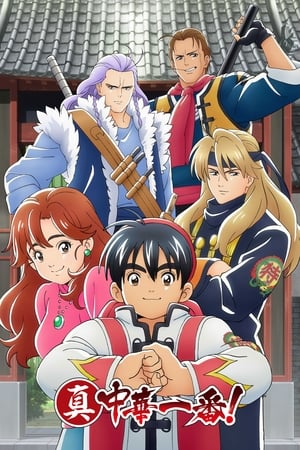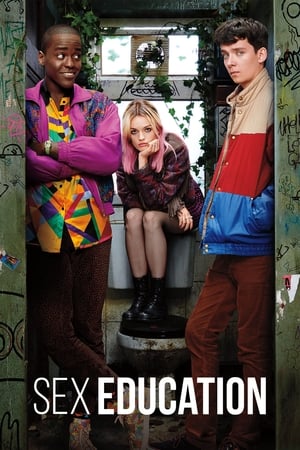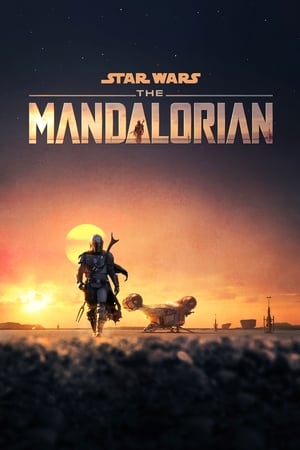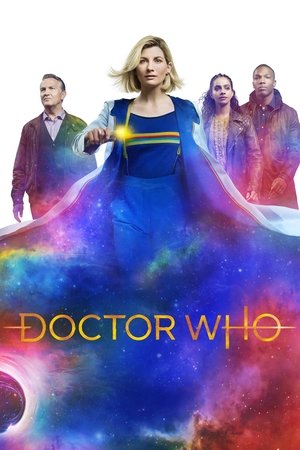 Airing Today
Sat, Jan 18
TV schedule for today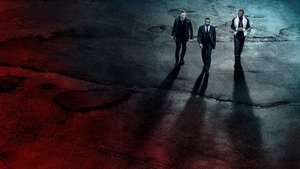 All Time Favourite
Top rated movies